This product will typically ship within 24 hours from one of Amsoils 14 distribution centers in North America. This means that the product will ship to you from the closest possible location and most orders end up arriving in two to three days or less! Expedited shipping options are available as well.
Donaldson Endurance Series Oil Filters ELF3998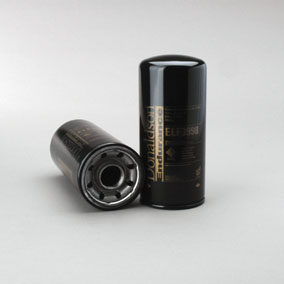 Please note that this page is specifically for part number ELF3998, by clicking on the "purchase now" button below, you will be taken directly to Amsoil's website to view pricing for this product and to purchase it if you choose.
Click Here to See if This Filter Fits Your Heavy Duty Truck, Bus, Industrial or Commercial Application
Donaldson Endurance Series Oil Filters offer advanced filtration technology through the use of synthetic filter media. The synthetic media used in Donaldson Endurance filters is of a controlled shape and size which ultimately offers a much higher dirt and grime holding capacity.
Save 20% to 30% on this product with an amsoil commercial account for your business! Click here for more information.
Available Packaging for ELF3998