Amsoil Motorcycle Products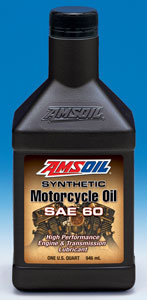 Ideal for Harleys and Older Bikes
Perfect for Combined Systems
Great for Wet Clutch and High RPMs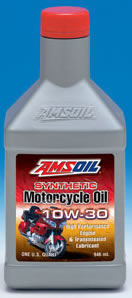 Excellent Friction Reduction Properties
Greatly Reduces Engine Heat
Perfect for Foreign and Domestic Models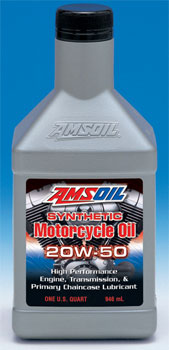 Perfect for Harley V-Twin Engines
Excellent Multi Functional Oil
Wet Clutch Compatible
Amsoil 5W-50 SS Now Available for Mustangs!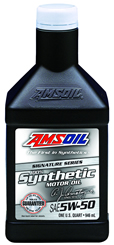 January 29th, 2015
Amsoil has once again listened and met the needs of an important customer base, Ford Mustang Owners!.
Mustang enthusiasts are very serious about the performance and well being of their vehicles and this month Amsoil has introduced a 5W-50 weight oil to their Signature Series line up to meet this demand.
This high performance oil resists thermal breakdown, reduces viscosity loss, maximizes fuel economy and reduces emissions in high horsepower applications.
Ford Mustang owners manuals specifically calls for a 5W-50 synthetic oil and now Amsoil has answered with this high quality product.